14 Hacks To Ensure Your Drains Keep Clean
---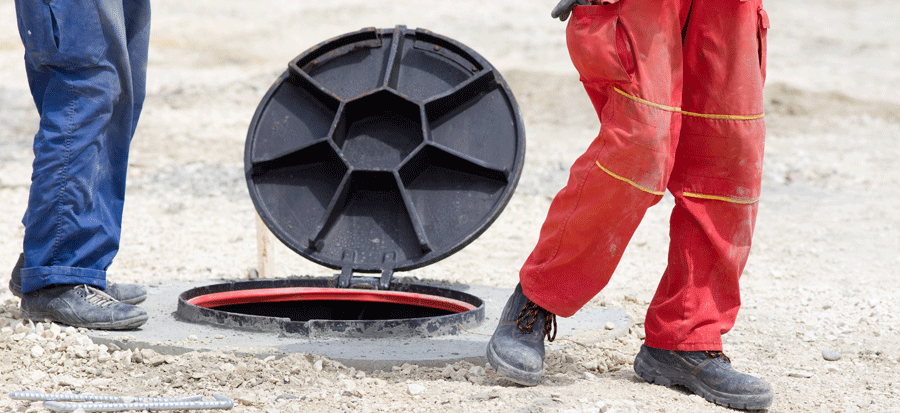 Drainage Emergencies Seem To Have A Way Of Creeping Up At The Worst Times. Not only is this annoying, but it can also pose health hazards and even lead to greater inconveniences like air pollution, leakage, and flooding. Regular maintenances can avert this nightmare.
Drains that are clogged are due to debris accumulation as well as tree root intrusions, grease or small objects getting stuck in the drain. Clogged drainage systems can happen in both your house and in the main lines.
If You Stay Faithful To These Fourteen Rules, You Can Help Stop Your Drains From Blocking
1. Use a plunger for minor clogs as it is truly effective. It really is.
2. Once or twice every week, raise up the stoppers in your bathtub and clear out whatever debris is in the drain. Also, remember to wash the stopper before placing it back in the drain.
3. If You And Your Family Shed A Lot Of Hair, Check For A Mesh Barrier To Prevent Hair From Getting Caught In The Drain. You wouldn't let food just fall into the kitchen sink, so in the same manner, keep your hair from going down your bathroom pipes.
4. You should comb your hair before taking a bath to get rid of loose hair and avoid hair clumps in your bath drain.
5. Get grates installed over each drain in your house by hiring a plumber to do it. Buy Anti - Bacteria Drain Cleaners That Won't Cause Corrosion.
6. Prevent root intrusion in your drainage system by planting trees and flowers away from your pipework.
7. If you get a yearly contract with a drainage company, then you will benefit from inspections and servicing of your drains, even if you don't need to call on them. Drainage Surrey in Surrey is a leading company that can provide such benefits. Educate family members and friends about the maintenance of your home's drains.
8. Avoid corrosive acidic cleaners. They can cause corrosion and serious long - term damage.
9. Stop Treating Your Drain Like A Dustbin. Use dustbins for that.
10. Especially avoid putting things in the drain such as fat, grease, coffee, gum, food, medications and condoms.
11. In short, the only thing that you are supposed to allow down your sink drain is water For your toilet; water, urine and faeces.
12. Straighten A Wire Coat Hanger And Bend One End Of It To Form A Hook. This Hook Can Slip Past Your Drain Cover To Fish Out Accumulated Debris From Your Drain.
13. You can prevent the build - up of grease in the drain by pouring hot salty water down it.
14. There are, of course, many other tips for maintaining your drainage system, some of which are unconventional. But, just ensure you avoid acidic solutions.
If you try all these tips and still have no luck fixing your drainage system and are without a drainage company contract to back you up, don't force it. Don's worry about it and call a plumber to have a look. If you reside in or near Surrey, then the technicians at Drainage Surrey are your best option.